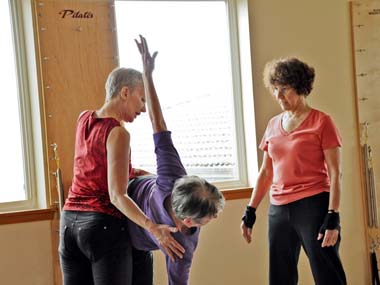 A regular Yoga practice strengthens your body, improves your mind and buoys your spirit.
The calendar below includes classes and prices. You may:
Join any class at any time for a prorated price.
Try out a class for $12 and then continue for a prorated price.
Take as many classes as you like during any class period for $165.
Select a class in the calendar below for more information and, optionally, to add the class to your personal Google calendar. Please also complete our Request to Join a Class so we will know you are coming to the class you've chosen and so we can answer any questions you may have.