A regular Yoga practice strengthens your body, improves your mind and buoys your spirit.
You may:
Join any class at any time for a prorated price.
Try out a 1-hour class for $12 or a 1-and-a-half -hour class for $14. Then, continue for a prorated price.
Take as many classes as you like during any class period for $185.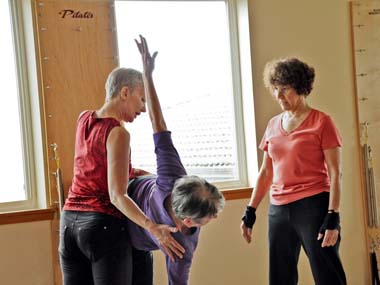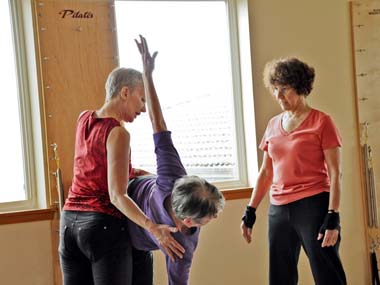 See the class schedules to select a day and time. It would be helpful if you would also contact us to let us know you are coming.